Book an Appointment
Welcome New Clients!
Our veterinary team welcomes you and your pet! Here at Cypress Point Animal Hospital, we always welcome new clients and patients to our full-service veterinary hospital. We encourage you to explore our services and call with any questions.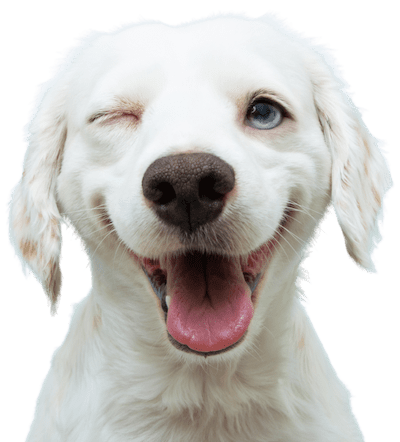 Complete Wellness Care
in Mandeville, LA
Routine wellness exams are a critical part of your pet's healthcare routine to maintain their wellbeing and detect any medical issues before they progress. During your pet's wellness exam, we will conduct an in-depth, nose to tail examination and advise you on all aspects of your pet's care.
Comprehensive Care
Preventative Services
Surgical Services
Diagnostics
View Our Services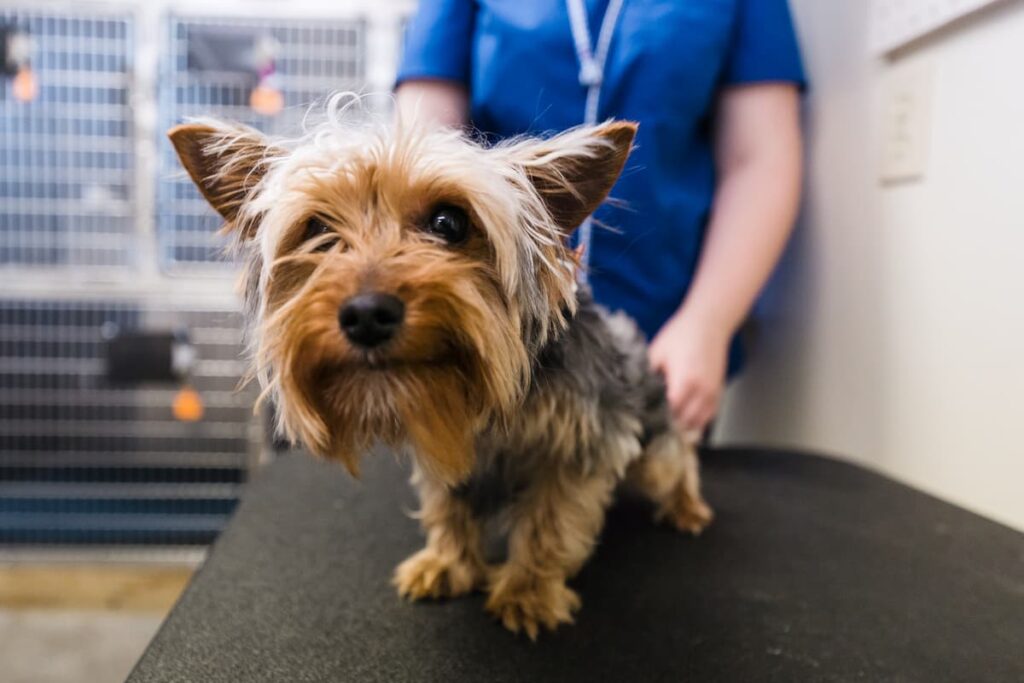 Very clean environment. Nice employees. Exceeds expectations. Amazingly priced. 11/10 would recommend anyone to bring their pet here for grooming, boarding or their vet services!!

Highly Rated on Google Reviews!

100+ Reviews
Pet Dentistry
in Mandeville, LA
Just like humans, pets require regular oral care to keep them from developing dental disease. Improper care of your pet's teeth can end up being very painful and eventually lead to serious illness. Our team is here to help protect your pet's health and teach you the easy ways you can keep their teeth clean and healthy.
Preventative Care
Oral Exams
Teeth Cleanings
Extractions
View Our Dental Services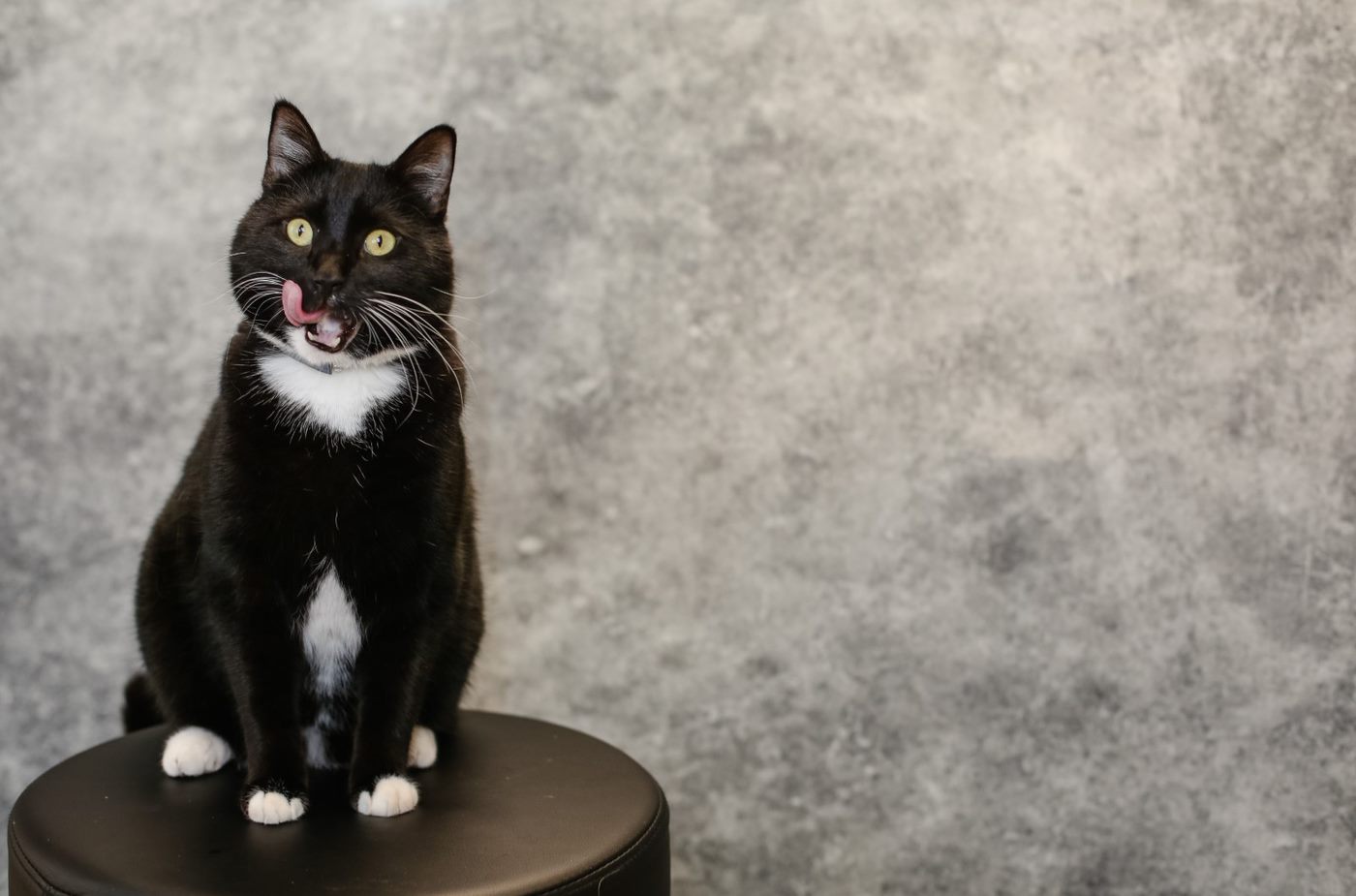 Pet Boarding
in Mandeville, LA
Whether it's for a day or an extended stay, leave your pets with the experts at Cypress Point Animal Hospital. Our new boarding facility features comfortable, temperature-controlled suites and indoor/outdoor exercise areas. In addition to endless amounts of love and attention, your pet will also have access to the medical experts at our animal hospital in case any concerns arise during their stay. Make Cypress Point Animal Hospital your pet's new favorite place to stay while you are away.
Attentive Care
Outdoor Play Yards
Temperature Controlled Suites
Personalized Attention
View Our Services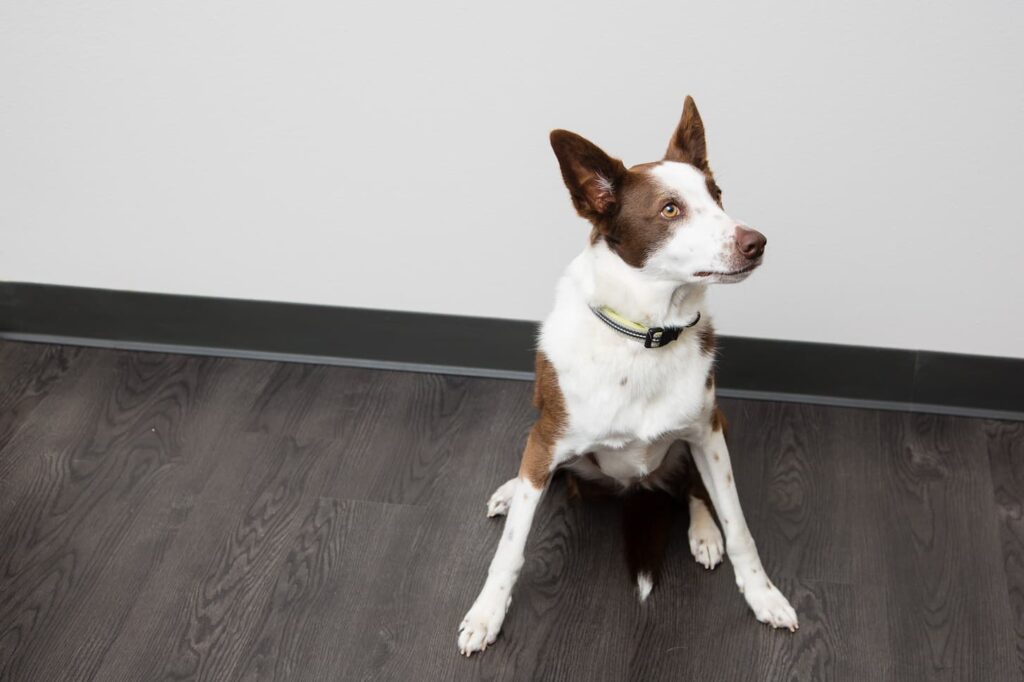 About Us
The staff at Cypress Point Animal Hospital loves animals so much, that they made a career out of it. When your pet is in our care, they'll be treated with all the affection that you'd give them yourself. Our Veterinarians, Dr. Clay Pfister and Dr. Kendall Kroll, have over 30 years of experience in treating cats and dogs. Our clinic is committed to providing your pet the very best in veterinary care. We'll give your furry family member personalized healthcare tailored to their specific needs.
Book an Appointment